Vieni a scoprire tutti gli eventi di Insight.
Meet the Experts - European Virtual Roadshow
16 marzo 2021 --- 09:30 - 16:30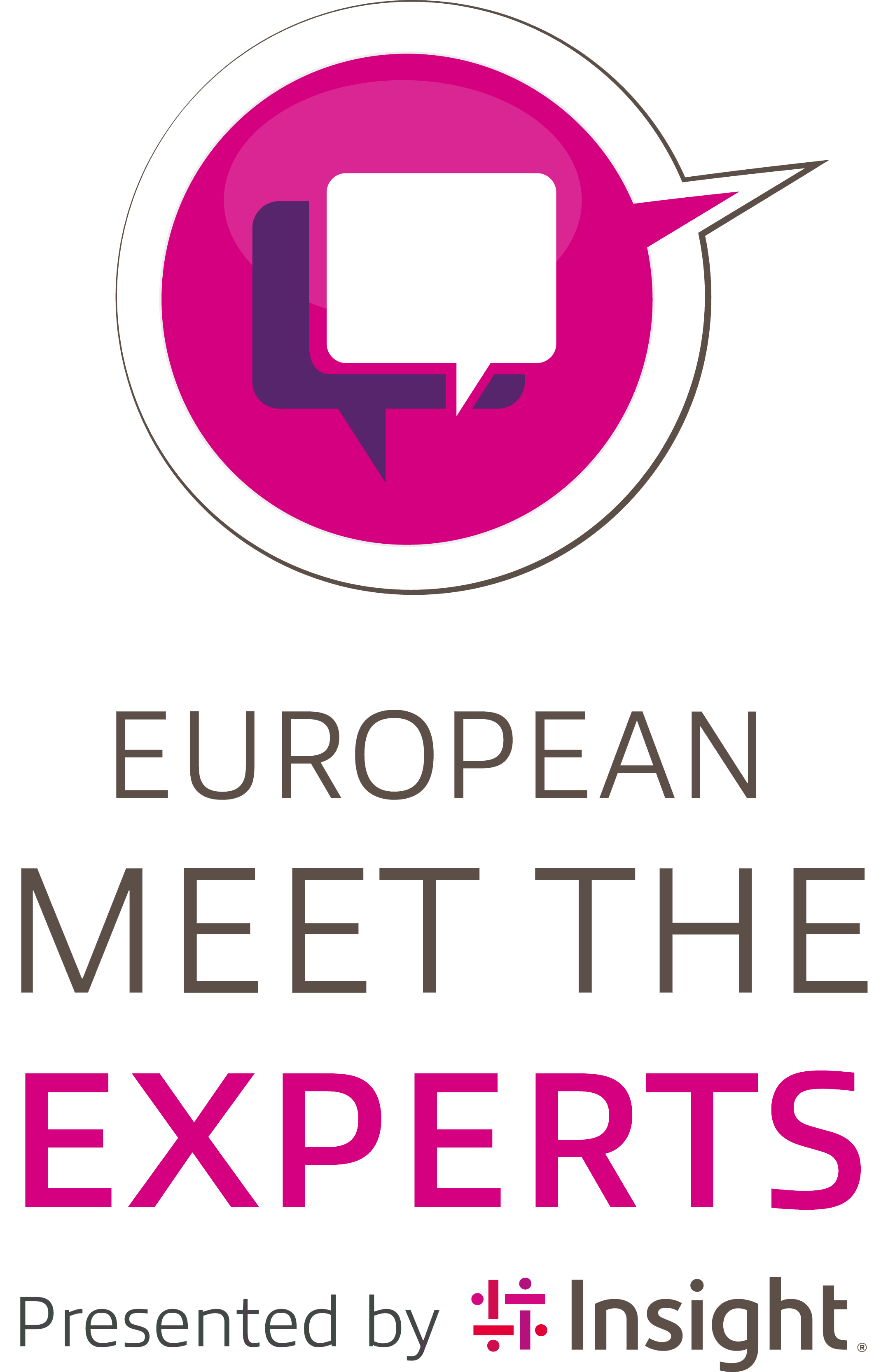 Partecipa al nostro evento virtuale europeo "Meet the Experts", dove avrai la possibilità di ascoltare i principali speaker e i nostri esperti di Microsoft, Oracle e SAP, che ti guideranno attraverso strategie per concludere con successo trattative complesse.
Virtual European Technology Conference 2021
Dall'8 al 16 aprile 2021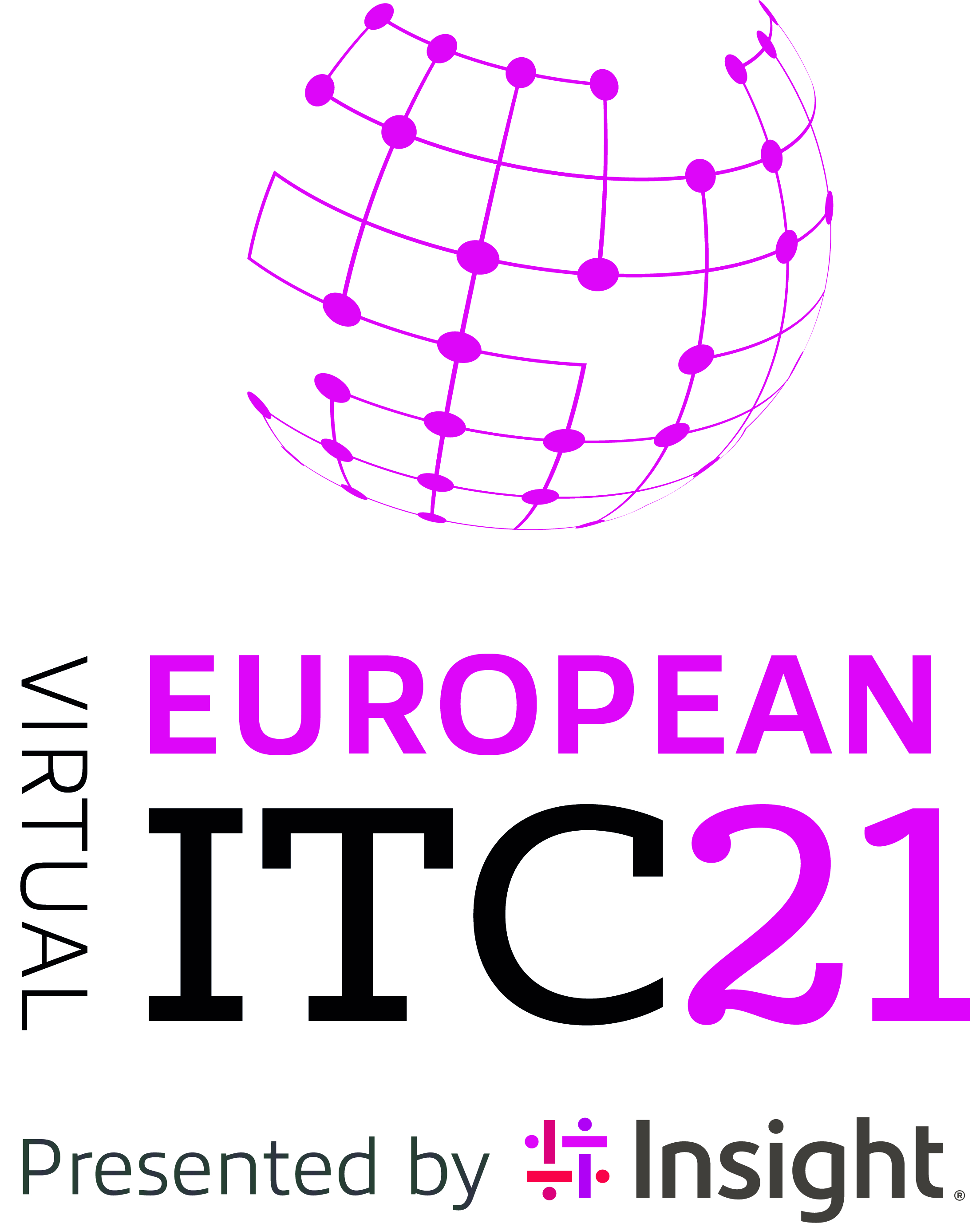 La Virtual European Technology Conference si propone di aiutare le aziende di tutte le dimensioni a capire come sfruttare al meglio le ultime tecnologie e soluzioni IT. Quest'anno riuniremo esperti di dieci paesi europei per fornire un'agenda focalizzata sugli argomenti IT di maggiore interesse per le aziende.
Esplora gli ultimi webinar on-demand