Insight's leadership
Siamo guidati da un'abile coalizione di esperti IT, strateghi del business e professionisti delle vendite e di amministrazione.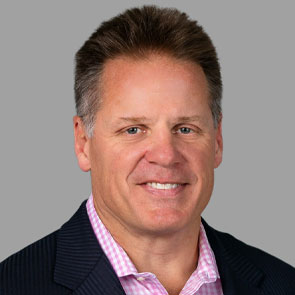 Dee Burger
President, Insight North America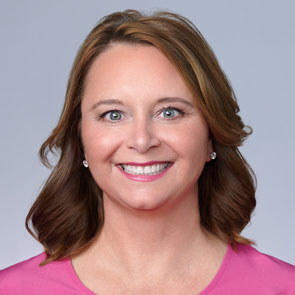 Rachael A. Crump
Principal Accounting Officer and Global Corporate Controller

"

Il ruolo del Direttore Finanziario sta cambiando. Non si tratta soltanto di numeri. Devi avere una voce credibile che possa dare forma alla strategia. E devi avere fiducia nella tua direzione aziendale per posizionare le risorse verso una crescita significativa.

— Glynis Bryan, Chief Financial Officer, Insight
Insight's SVP leadership team
Megan Amdahl
SVP, Partner Alliances & Tech Enterprise Sales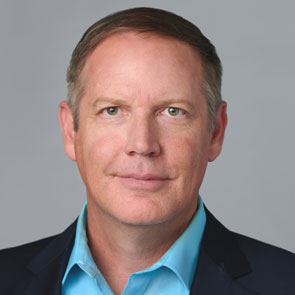 John Carnahan
SVP, Business Development and Transformation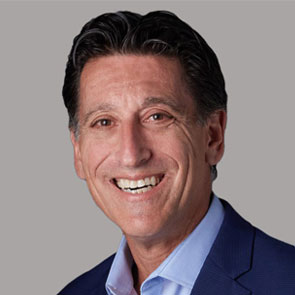 Scott Friedlander
SVP, Insight Public Sector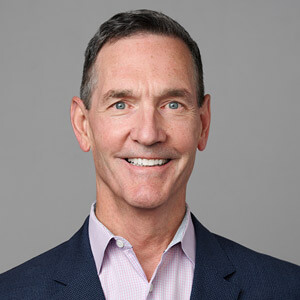 Mike Gaumond
SVP, Strategy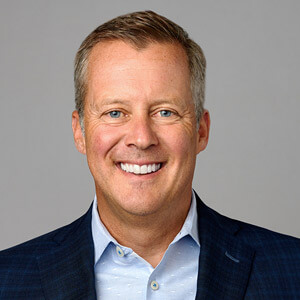 Rob Green
SVP, eCommerce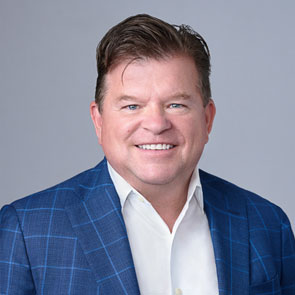 Bob Kane
SVP & GM, US Enterprise Sales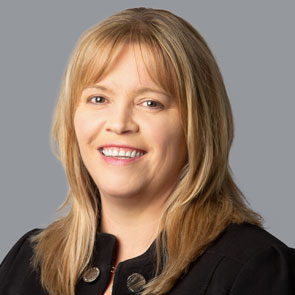 Karen McGlaughlin
SVP, EMEA Solutions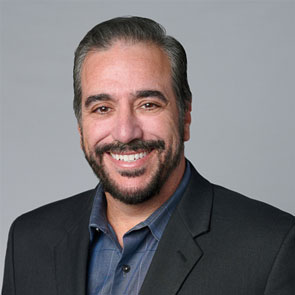 James Morgado
SVP, Finance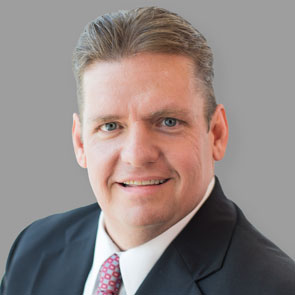 Gary Richards
SVP, Treasury and Tax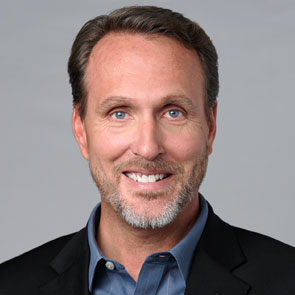 Lynn Wilden
SVP, Treasury and Tax
"

At Insight we are dedicated to bringing positive change to businesses, communities and individuals through technology. By inspiring my team to strive for success, we continue to innovate and push the boundaries of what good looks like.

— Emma de Sousa, President, Insight EMEA
Gain knowledge from our leadership.
Insight executives and industry thought leaders share their perspectives on IT and the industry in a variety of content available to view now.