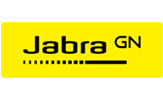 Jabra Evolve2 40
Engineered to keep you on task. Exceptional audio, outstanding noise isolation, superior comfort.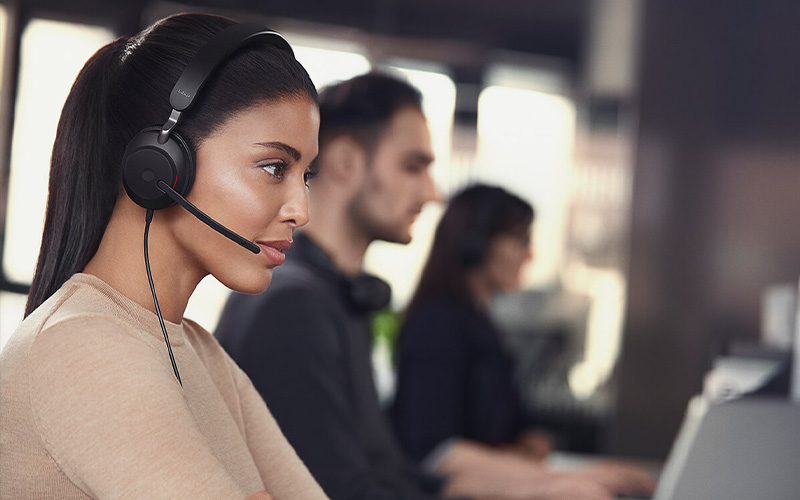 Quiet delivered to your desk.
Put on your Evolve2 40 and feel the noise around you instantly fade, as the isolating foam oval ear cushions and pioneering new angled earcup design work to effectively block out your surroundings, giving you outstanding passive noise‐cancellation.
Instant quiet without leaving your desk. That's the new standard.
The new standard of comfort.
We set out to create a wireless headset that would feel so great, you'd forget you were even wearing it. We designed the perfect shape using biometric measurements from hundreds of heads. Then we added soft memory foam cushions that mold to your ear's natural contours. Finally, we assembled it using durable, premium materials.
We've taken comfort to a whole new level.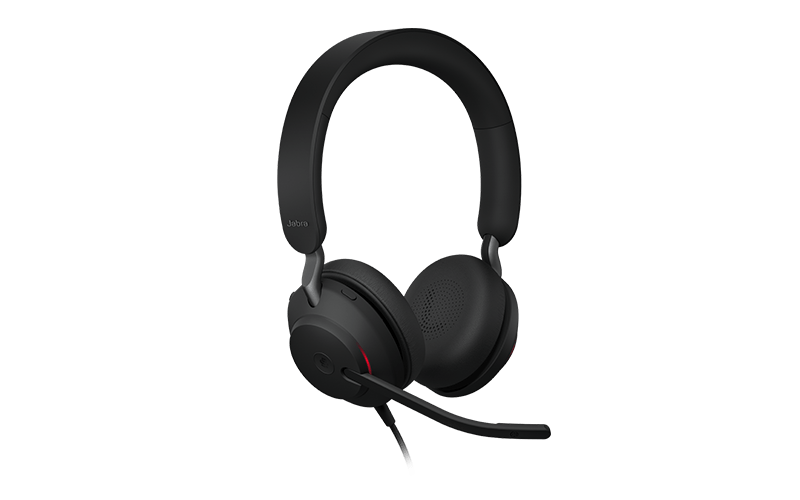 Don't hide when you're in your stride.
We've taken our busylight to a whole new level, making it visible from any direction. The red light is automatically activated when you're on a call or in a meeting or you can activate it yourself at the touch of a button. So, even when you're right in the middle of everything, your busylight will protect you from all angles, and all interruptions.
It's like having a built‐in security guard for your concentration.